Well — you guys have asked and asked (you know who you are) so here it is. My fitness blog is available to the masses. I'm not sure where I'm going to go with it just yet… but I'm sure I'll figure it out. Also… just a side note, I'm balancing my time between this, work and a couple of competitions I'm prepping for.
While we're on the subject — competitions. So I've been training for about a year for the Mr Washington State finals. I spent the first six months bulking up. This involved a lot of working out and absolutely loads of eating. It'd be safe to say that I haven't eaten that much ever in my life before. So I managed to go from 180lbs to just under 230lbs. I'm six foot two… so you can kinda get an idea of my physique. This was all muscle mass, so I'm really pleased. One of the challenges I faced was that I couldn't physically consume enough calories at one point. It was a mix between having enough time to eat and having enough food to eat. (It's really expensive to bulk up I tell you.)  I had to resort to supplements to make up the additional nutrients. Nothing special — a mix of proteins, aminos and Adrafinil. The last one was an odd one… but it really helped with a whole host of things!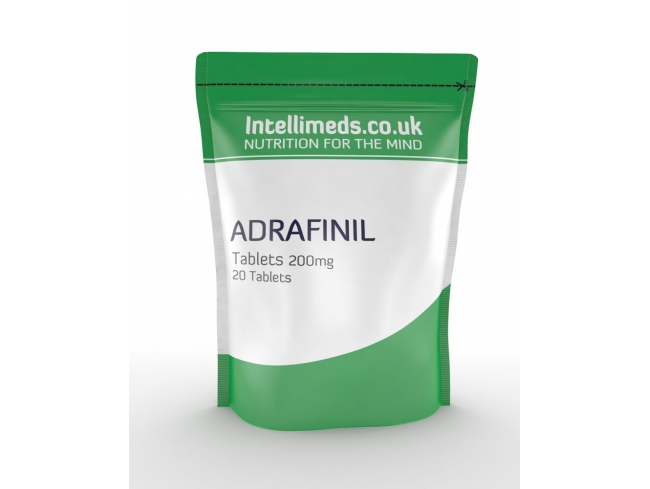 The following six months were just as tough as I worked to get shredded. This meant I had to cut back on all the fatty stuff and carbs, and started to focus more on proteins, while maintaining my workout intensity. This was freakin' hard! The food was bland and I was essentially forcing my body to burn its carb/fat stores… which doesn't feel great.
I'm in the final stages of my preparation now… and it's safe to say… I'm struggling to write this… so please excuse any mistakes. The Mrs say I'm really grouchy at the moment so I kinda feel for her. It'll all be worth it when I win the competition though! I've never looked so good in my entire life… it'd be hard for me to lose. By the way, I look forward to seeing the usual suspects in the crowd — I'll try and put on a good show for you!
If you don't know the time and venue, just drop me a line on the contact form page — it goes straight to my personal email, so i'll be right back in touch with you.
Ok — that's it for now, gotta prepare some food and go work out. See you next time 🙂